Simply the best way to start your day.
Champions do daily what the average do occasionally. So fire up your passion and determination and purpose to be a champion this year. The FivestarMan Daily Champion is your FREE source for positive change and a champion's mentality.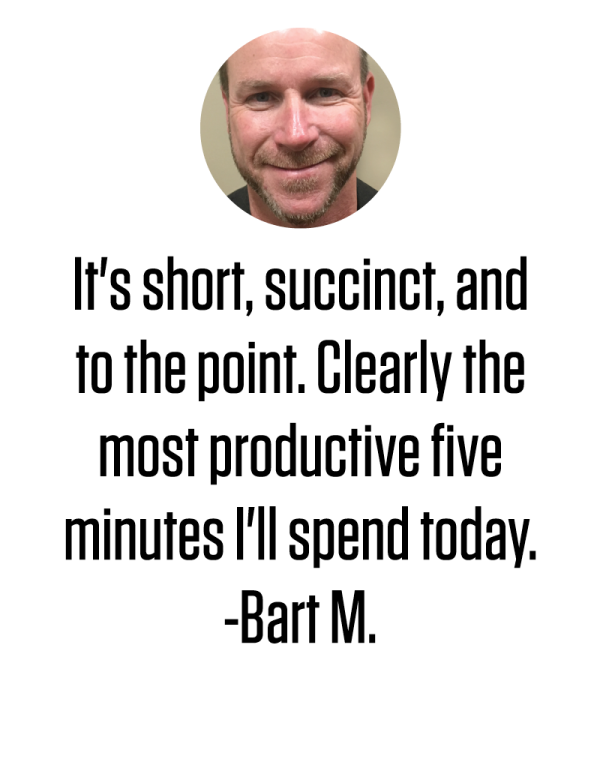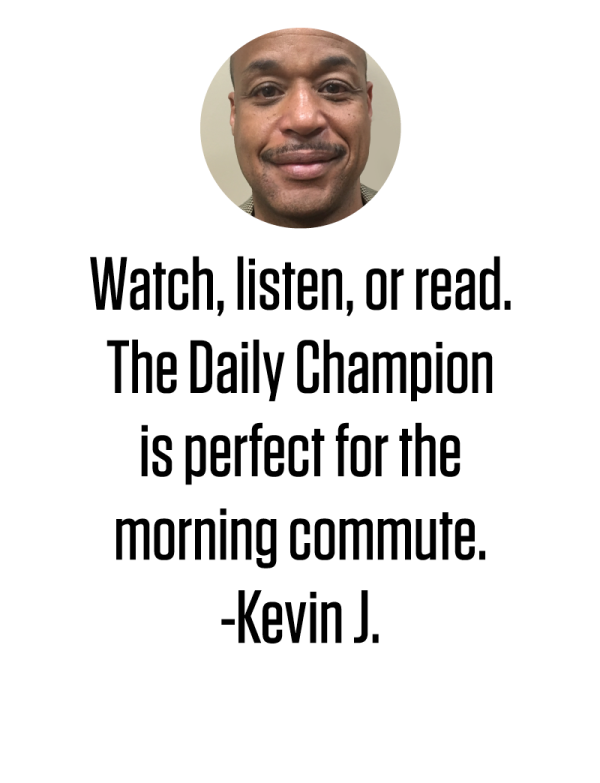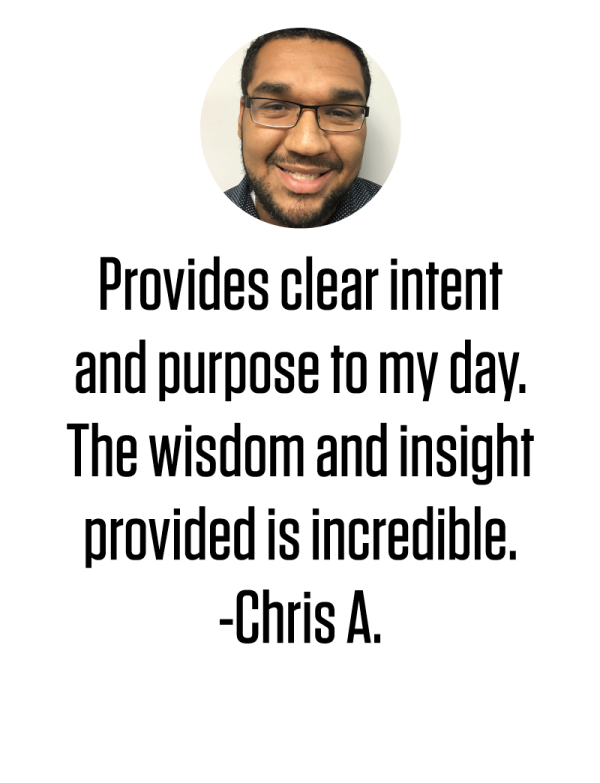 Delivered
FREE

everyday to your inbox. Signup now.