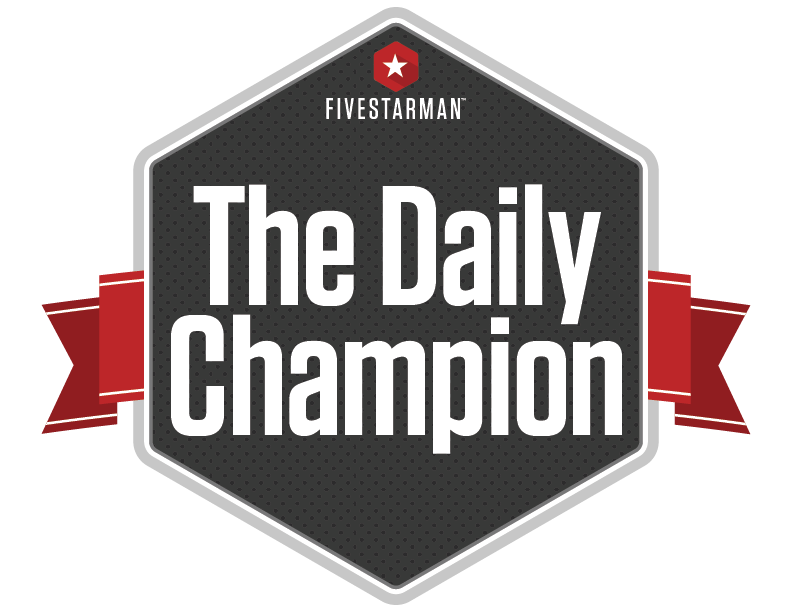 Proverbs 11:4
Wealth is worthless in the day of wrath, but righteousness delivers from death.
Principle
Money is a shelter for trouble but not for the day of wrath.
Make no mistake about it – money is a necessity – you know that it is and so does God. One of the purposes that an authentic man draws upon is the entrepreneurial drive. This drive is within your DNA as a man – it motivates you to meet your needs, grant the desires of your family, and finance your purpose. It is merely a tool for your journey to go well with you.
We're living in difficult times. The financial foundations of the United States, thus the world, have trembled from the strain of a financial bubble in the housing market (financial bubble is an old financial term dating back to the early 1700's). The Federal Reserve responded by what they call quantitative easing – which is massive pumping of capital into the financial system. This has an immediate effect of relaxing the crisis and a long-term effect of hyper-inflation. In other words, the Fed's response to answer for the crisis was more money – a lot of money.
Pumping money may ease the pain of the financial crisis but it will not help when the day of wrath comes. The day of wrath is a particular day on the eschatological calendar of the Lord. On that day, wealth will not help us. There are some things that money can't buy. It will require righteousness to deliver from death.
Here's our take away – we should not only take care of our families financially but we should prepare them for the days that only righteousness will deliver them from death.
Remember:
Money is a tool but it doesn't solve everything.
Click To Tweet
---
---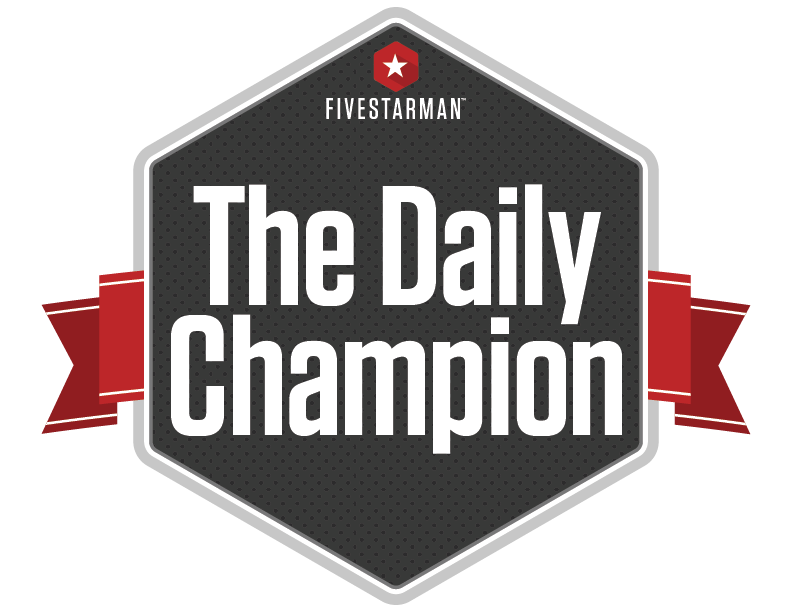 Know someone who would enjoy receiving The Daily Champion?
Share this post with your friends and invite them to signup to receive The Daily Champion every day by email using the form below.