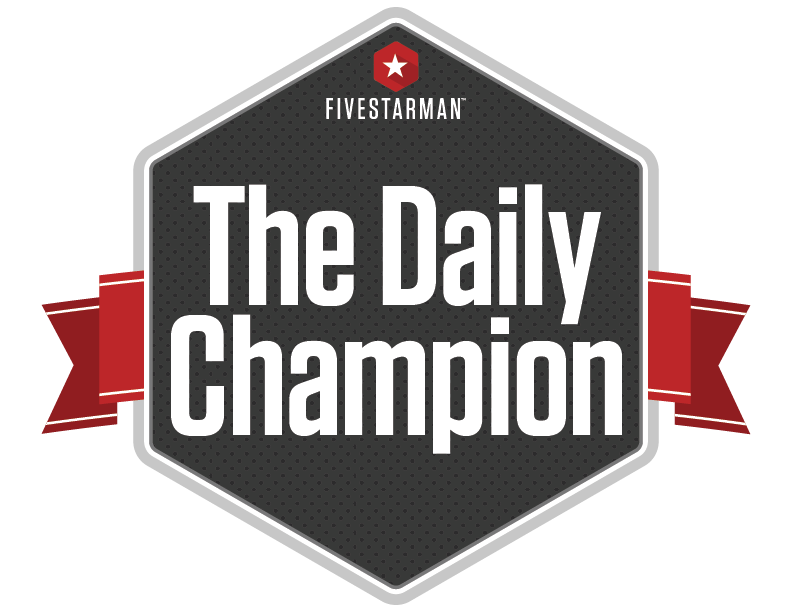 Proverbs 6:22
Wherever you walk, they'll guide you;
whenever you rest, they'll guard you;
when you wake up, they'll tell you what's next.

Principle
Principles are timeless.
One of the things that I love about Proverbs is how practical they are for everyday living. However, there is a helpful process that assures that we have practical application to reading Proverbs daily.
Precepts are established and foundational truths that are unchangeable, irrevocable, and eternal. When we read the Word of God, we need to interpret the principle that the precept has established. A principle gives us a clear understanding for the universal nature of the precept. Now, we can apply the principle and put them into practice.
The advise that we receive is able to give us guidance. It will also protect us and will give us a forecast and directional intent. Living by principle is wisdom.
Remember:
Living by principles is wisdom.
Click To Tweet
---
---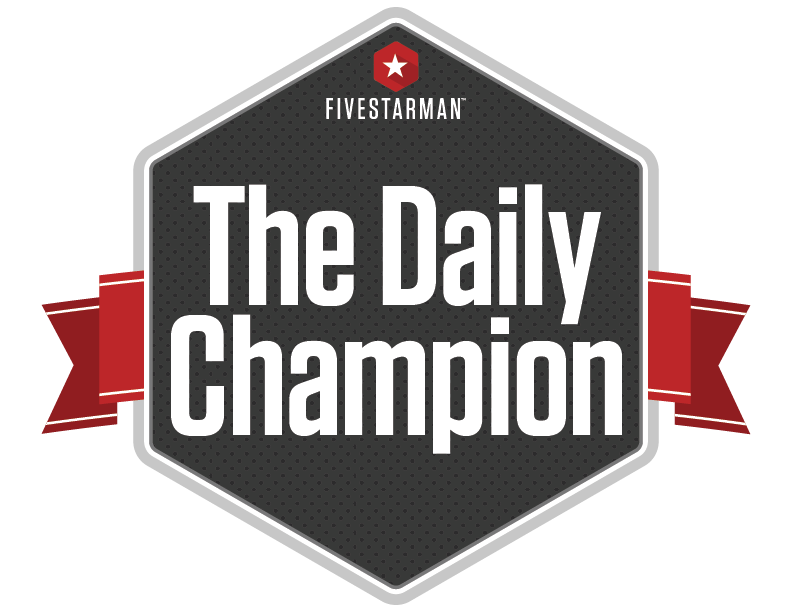 Know someone who would enjoy receiving The Daily Champion?
Share this post with your friends and invite them to signup to receive The Daily Champion every day by email using the form below.