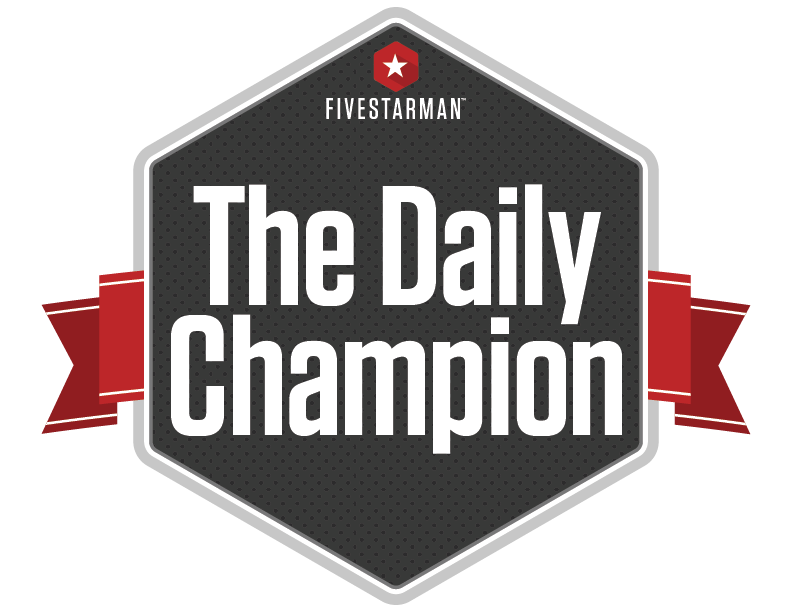 Proverbs 18:16
A man's gift makes room for him and brings him before the great.

Principle
You have a gift.
A FivestarMan is entrepreneurial. The entrepreneurial drive that is within you is a stream of purpose that must be drawn upon. It is a deep sense of financial purpose. There is no better way to fulfill this purpose than to draw upon the gift that is on deposit within you.
God placed within you a divine deposit that will enable you to meet the needs of your life, to supply the desires of your family, and to finance your purpose. It's not about cars, clothes, and cottages – it's about your cause.
However, most men go their entire life without truly discovering, sharpening and exercising their gift. I have noticed that men often discredit their gift because it seems so common or ordinary. They think because it is so easy for them that is must be common. They assume this without noticing that most people can't do what they find so easy.
If you will dig deep and draw upon the divine deposit, you will soon discover that the gift itself distinguishes you from your peers and begins to open doors, enlarge your influence, provide opportunities, and ushers you out of obscurity. The gift makes room for you.
Remember:
The gift makes room for you.
Click To Tweet
---
---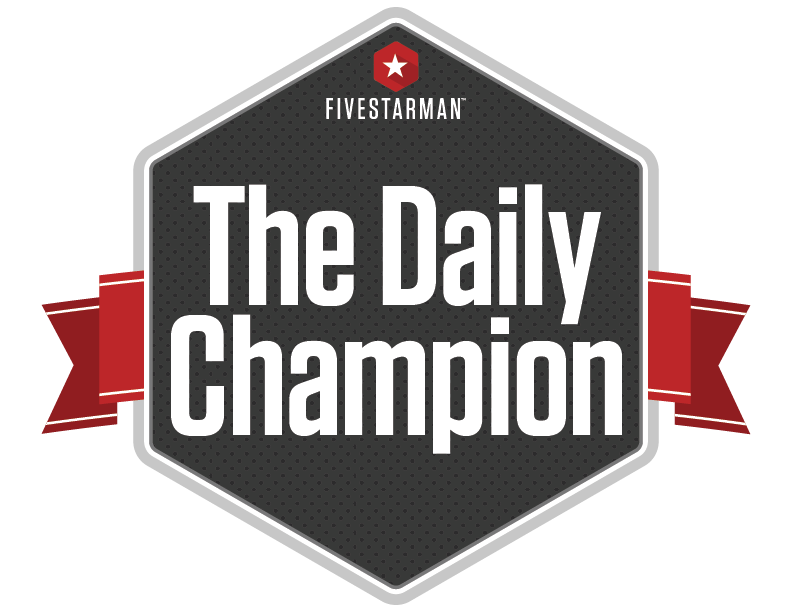 Know someone who would enjoy receiving The Daily Champion?
Share this post with your friends and invite them to signup to receive The Daily Champion every day by email using the form below.