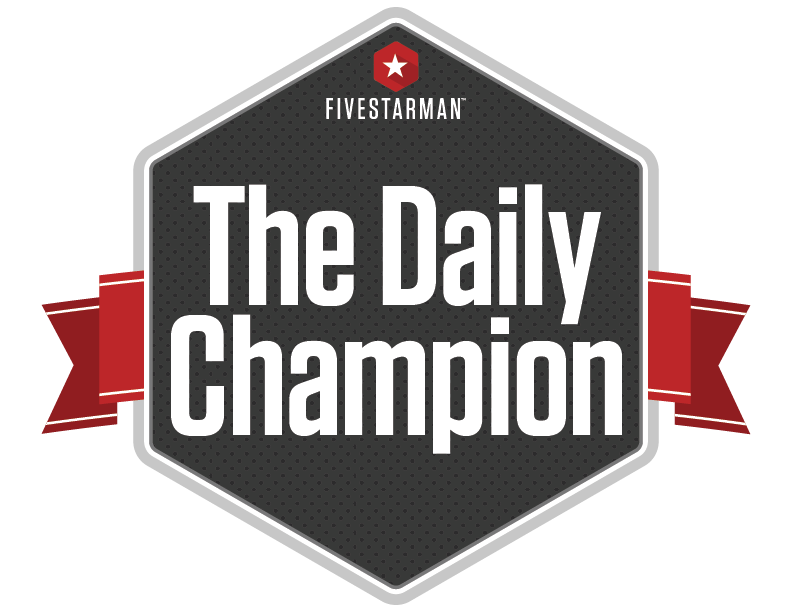 Proverbs 9:16
Are you confused about life, don't know what's going on?
Principle
Men need to be street wise and protect ourselves.
Have you ever been in an unfamiliar city and found yourself in a blighted area? You look around and the seedy area of town is crawling with sinful opportunity. Not long ago, my wife and I were in Los Angeles and we found ourselves in one of those areas of town. She was quick to suggest that we look for a new neighborhood.
As men, we have a tendency to be aware of our surroundings and prepared for whatever could put us in danger. When I walk into new surroundings, I am constantly surveying the room. I want to know the exit plan. I want to know where I can go to protect my family.
This is something that we need to be proactive in teaching our sons. They need to be focused and alert – sober-minded and wise regarding their surroundings.
Be alert and of sober mind. Your enemy the devil prowls around like a roaring lion looking for someone to devour. 1 Peter 5:8
Remember:
We need to be street wise and safe.
Click To Tweet
---
---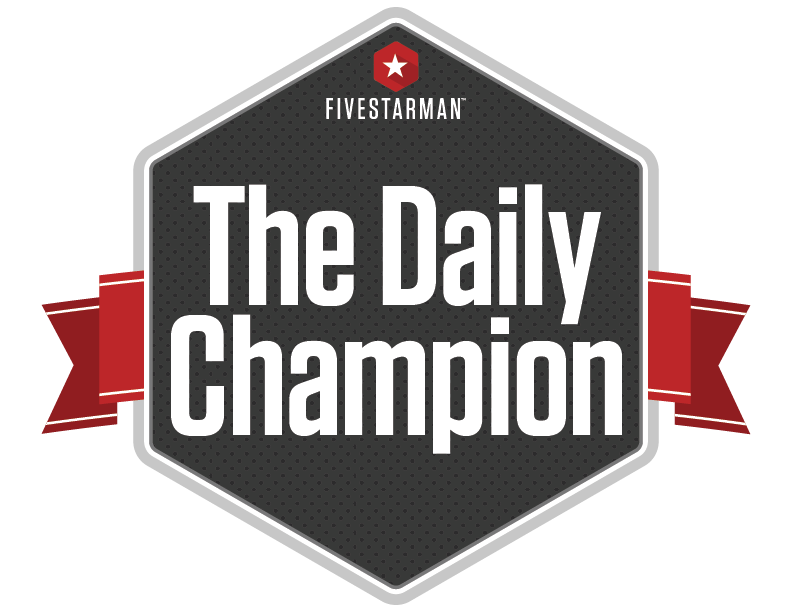 Know someone who would enjoy receiving The Daily Champion?
Share this post with your friends and invite them to signup to receive The Daily Champion every day by email using the form below.