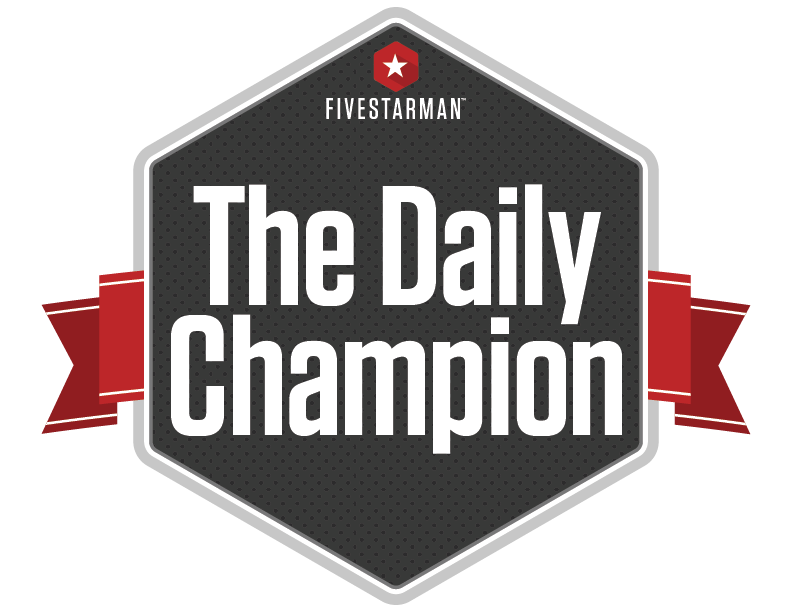 Proverbs 7:20
My husband's not home; he's away on business, and he won't be back for a month.
Principle
Stay in touch and connected to your wife, regardless of where you are.
Solomon looked out the window to see a married woman scour the neighborhood for her next victim to seduce. She found a naive young man who quickly became her prey and stepped into her halfway house to hell.
When I read this each month, I wonder – where is the husband? Yes, we know that the husband is away on business but why does his wife feel such a freedom to wonder the streets?
Before I go any further, I am aware that there are a lot of unfaithful and dishonorable women in marriages. However, the Daily Champion is written to encourage men. So, I want to address the husband.
As husbands, we should be present in our marriage – aware of our relationship and know what's happening whether we are away on business or at home.
I have traveled for years, even during the season when my children were young and growing up. I made it a point to stay connected to my family no matter where I was. I stayed in close contact with my wife. When I returned home, I would spend extra time with my children and take my wife out on dates. I wanted my return to be a celebration and not allow a bitter root to cause them to despise me or my travels.
Today, my wife travels with me most of the time, we get to enjoy our times together and celebrate a lifetime of faithfulness to one another.
Remember:
Be present.
Click To Tweet
---
---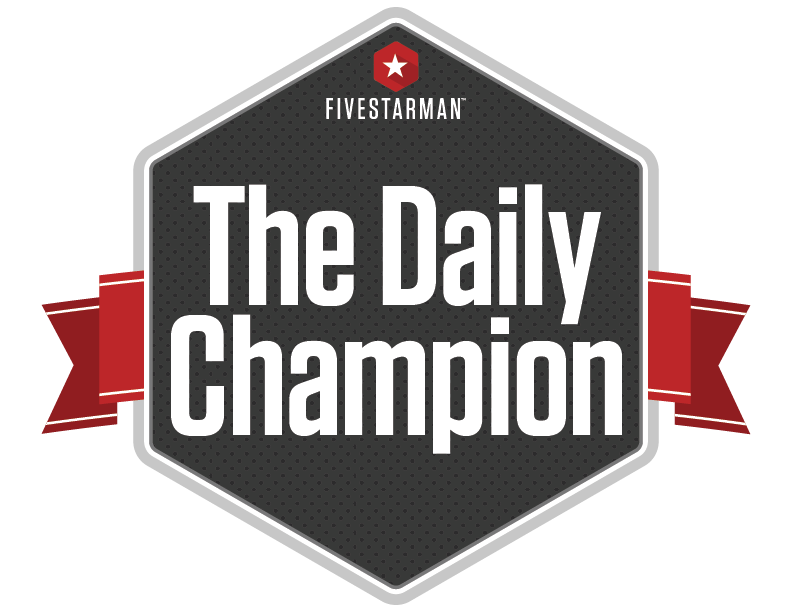 Know someone who would enjoy receiving The Daily Champion?
Share this post with your friends and invite them to signup to receive The Daily Champion every day by email using the form below.