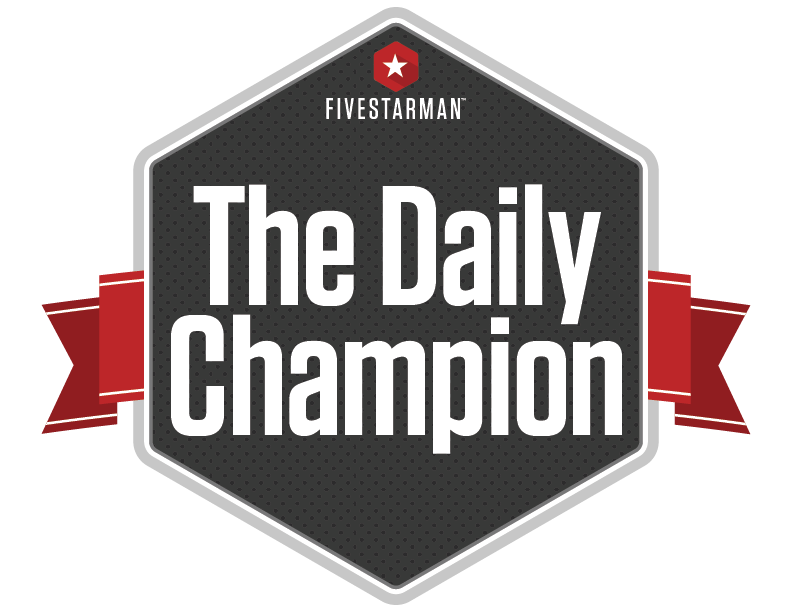 Proverbs 4:20
My child, pay attention to what I say. Listen carefully to my words.

Principle
A father's voice is irreplaceable.
The statistics are overwhelming – the evidence is indisputable – the absence of a father's directional intent in his children's lives causes irreparable harm to them and a collateral damage to society.
Malachi warned that we must have a prophetic voice call to the deep purposes of fathers to return to their children.
Make no mistake about it – a father's voice is irreplaceable for children.
I'll be honest – I can't imagine how fathers walk away from the lives of their children. It is mind-boggling to me that a man will cower to the whims of their ex-wives or just abandon their children. You may have an ex-wife, but you don't have ex-children. They need your voice.
I've encouraged men never to give up their rights and responsibilities to parent their children.
Remember:
Your voice for your children is irreplaceable.
Click To Tweet
---
---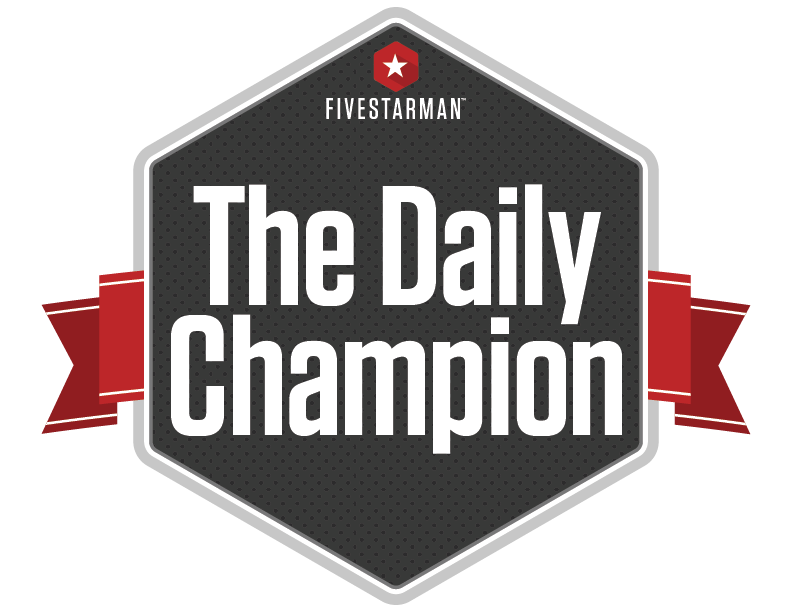 Know someone who would enjoy receiving The Daily Champion?
Share this post with your friends and invite them to signup to receive The Daily Champion every day by email using the form below.