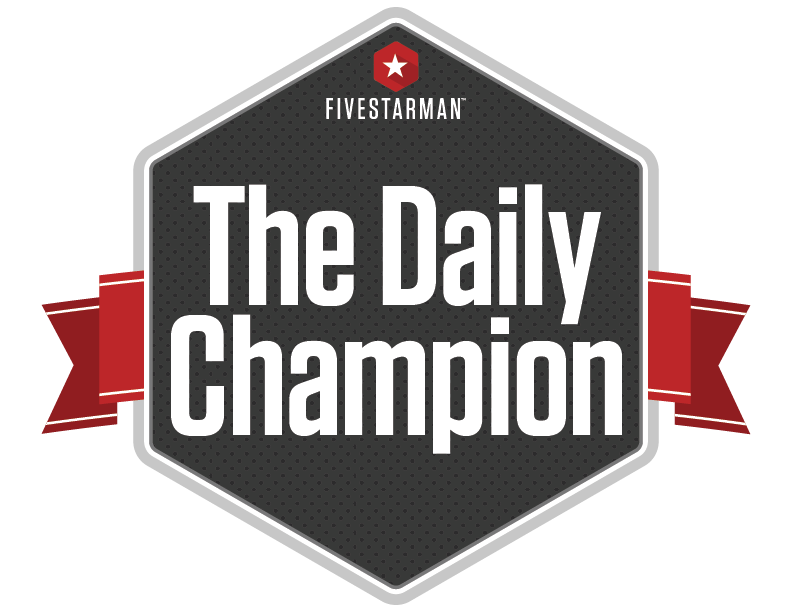 Proverbs 5:9
If you do, you will lose your honor and will lose to merciless people all you have achieved.
Principle
Do not dishonor authentic manhood and forfeit all of your earnings.

Our Advisor pulls no punches when it comes to the warnings of the adulteress. He not only has seen it as an adult male – Solomon knew the circumstances of his father and mother's adulteress affair that wrecked havoc upon the house of David – Solomon also observed from his unique position of a leading a nation the fall out from adulteress affairs.
His father, David was the most honorable man – a king of impeccable character – a man who risked his own life multiple times for the sake of honor; yet, the night of boredom that led to his affair changed all of that. David's reputation plunged into scandal.
Men – you're the gate of authority – the gate that you open up is the gate that the enemy will access into your home to destroy it. David lost 4 children – the infant child with Bathsheba, the defilement of Tamar, the murder of Amnon, and the rebellion and death of Absalom.
Remember:
Refuse to live beneath the dignity of authentic manhood.
Click To Tweet
---
---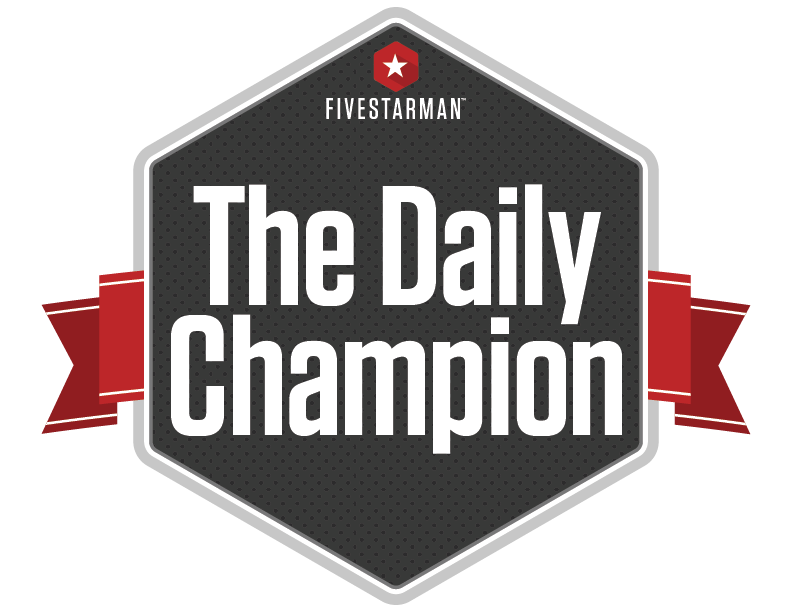 Know someone who would enjoy receiving The Daily Champion?
Share this post with your friends and invite them to signup to receive The Daily Champion every day by email using the form below.