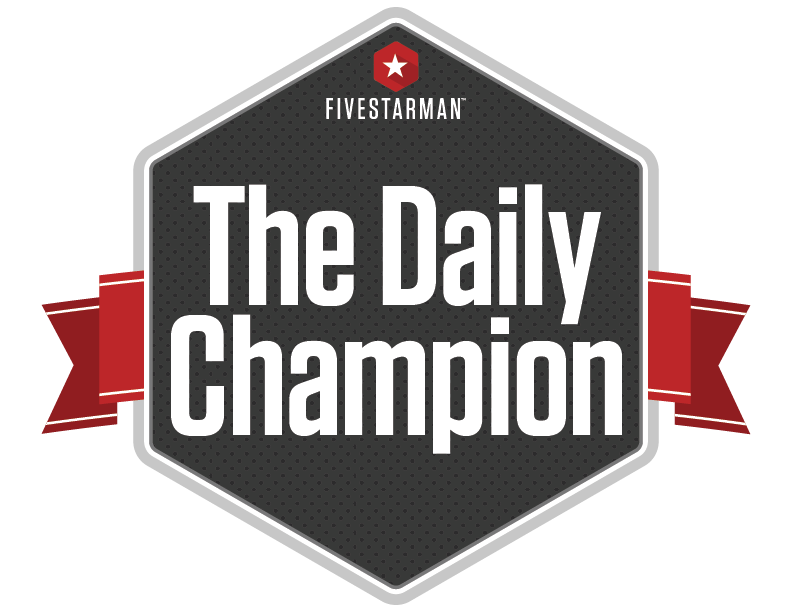 Proverbs 14:26
The Fear-of-God builds up confidence, and makes a world safe for your children.

Principle
Those who do not fear God will face paranoia and insecurity; those who do fear God will build a secure fortress for their children.
The world is volatile – dangerous – seemingly, always on the verge of implosion. Haven't you noticed how insecure the economics, governmental, and social systems are?
As insecure as the world is – your world, the part that you control (your house, finances, properties, and family) can be secure if you fear God.
The word, fear isn't referring to paranoia or terror but reverential, awe, and respect toward God. It is interesting that those who don't fear God face the threat of terror but those who do fear God are secure.
Remember:
Secure your world.
Click To Tweet
---
---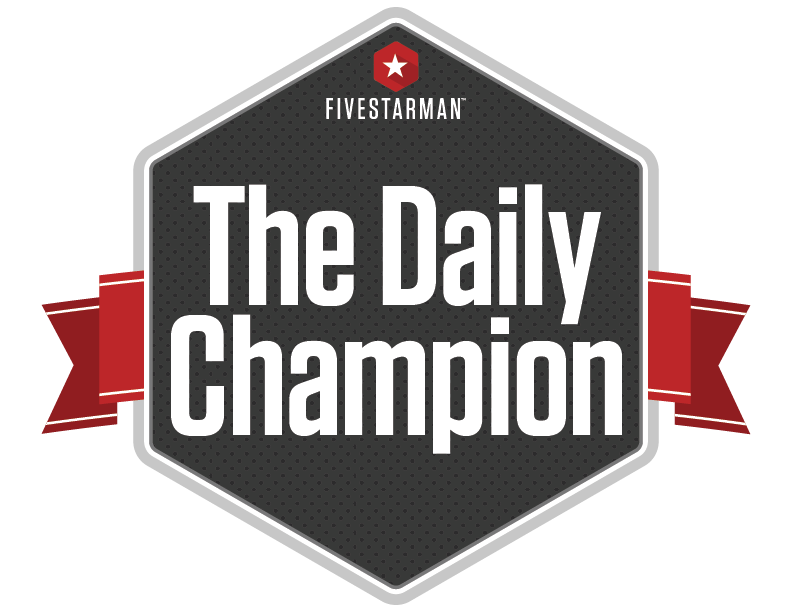 Know someone who would enjoy receiving The Daily Champion?
Share this post with your friends and invite them to signup to receive The Daily Champion every day by email using the form below.