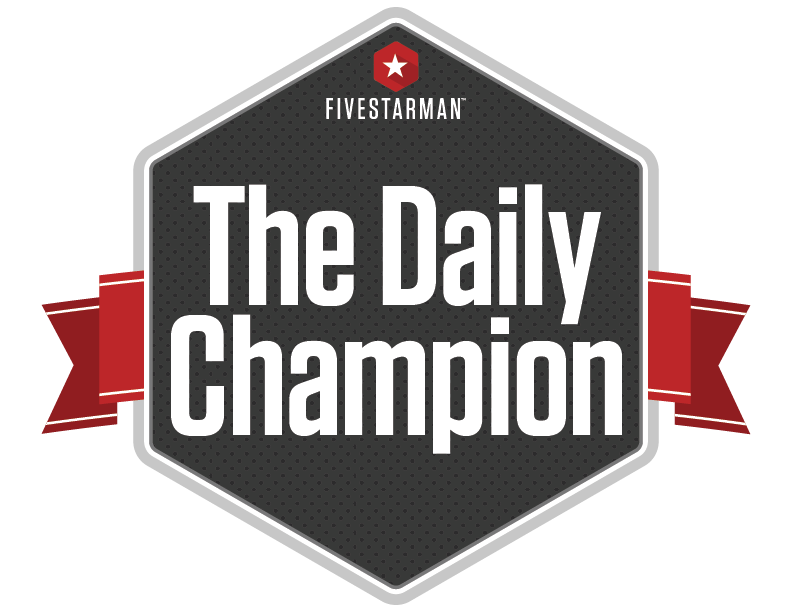 Proverbs 8:30
I was the craftsman at his side. I was filled with delight day after day, rejoicing always in his presence, rejoicing in his world and delighting in mankind.
Principle
Delight in mankind.
This is a remarkable statement that Wisdom is speaking concerning God's creation – especially delighting in mankind. That's a contrast from what we mainly hear regarding mankind. Most of us struggle with delighting in mankind these days.
It is good for us to stop listening to the evil reports and read some good reports regarding mankind. It's easy for us to become calloused and cynical regarding humanity. But there is some good out there – let's just keep our eyes open to it and acknowledge it when we see it.
Look at it this way – when you have finished a project – maybe, you're a craftsman and are able to create something with your hands. Have you ever stepped back, looked it over and admired it – maybe, even delighted in it? That's what Wisdom does concerning the work of God – especially, mankind.
Remember:
Take delight in mankind.
Click To Tweet
---
---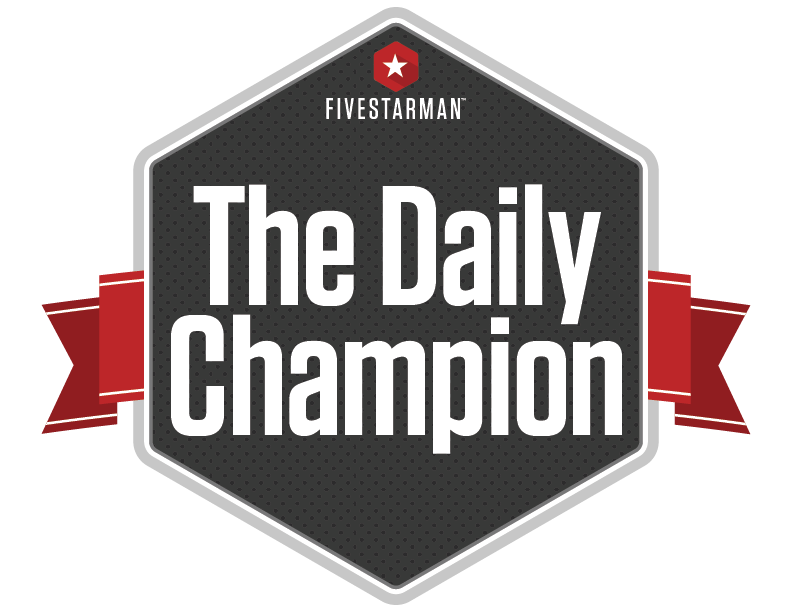 Know someone who would enjoy receiving The Daily Champion?
Share this post with your friends and invite them to signup to receive The Daily Champion every day by email using the form below.