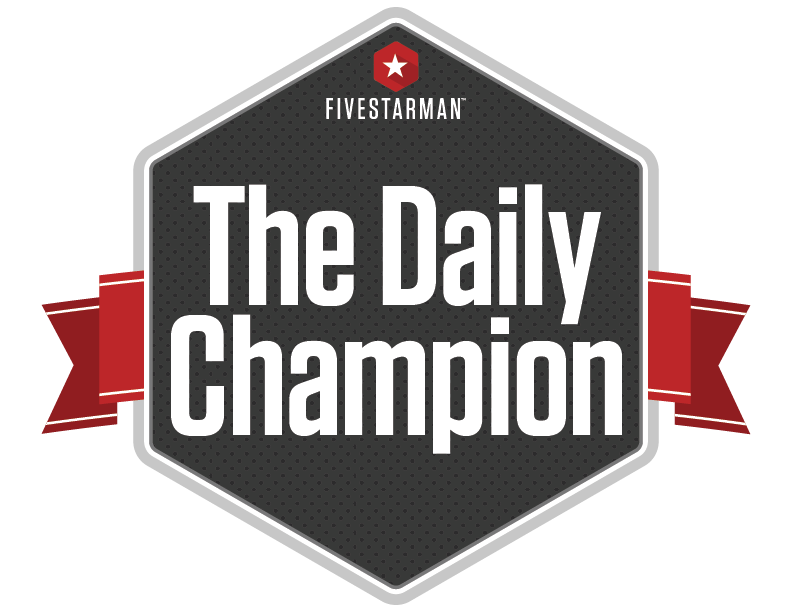 Proverbs 24:27
Do your planning and prepare your fields
before building your house.
Principle
Our decisions either create order or cause disorder.

I've learned that I am uncomfortable with disorder. My creativity and work ethic suffers in an environment of chaos. Apparently, God feels the same way, the universe was chaotic until He said, "Let there be light." He pulled everything together, separated the waters, prepared the fields, and then prepared a place for mankind.
All throughout Scripture, and as evidenced in Creation, we see that everything with God's Name on it has order, excellence, and precision. Anything associated with Almighty God was made with infinite detail and was designed to function perfectly and in order.
We can learn from the order that God used to prepare for us.
1.  He planned. In fact, it's called predestination — he started with the end.
2. He prepared. There is nothing in His creation missing. I believe that God is wise enough to put on deposit within His creation more than enough to amply supply that creation.
3. He is building a place. Jesus actually said, "There is plenty of room for you in my Father's home." (John 14:2)
We should follow God's lead — make plans, get prepared, then build.
Remember:
God is a God of Order.
Remember:
God is a God of Order.
Click To Tweet
---
---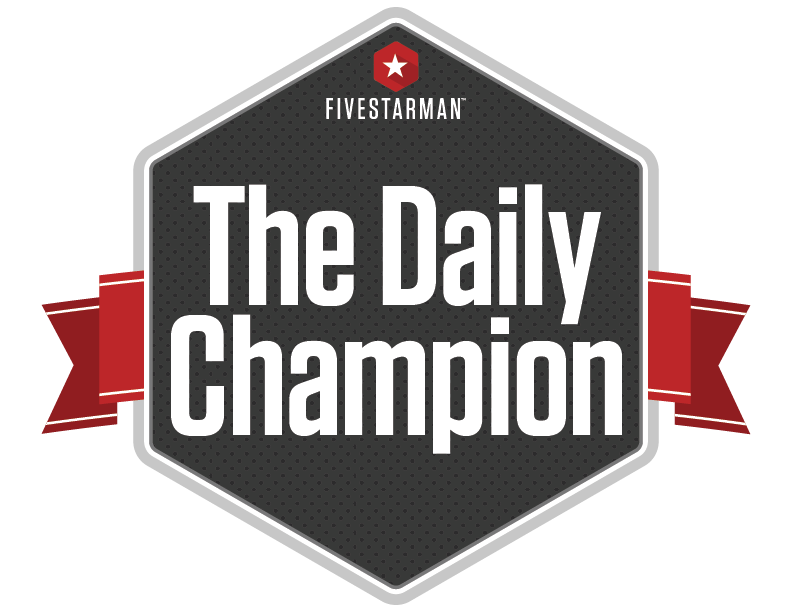 Know someone who would enjoy receiving The Daily Champion?
Share this post with your friends and invite them to signup to receive The Daily Champion every day by email using the form below.