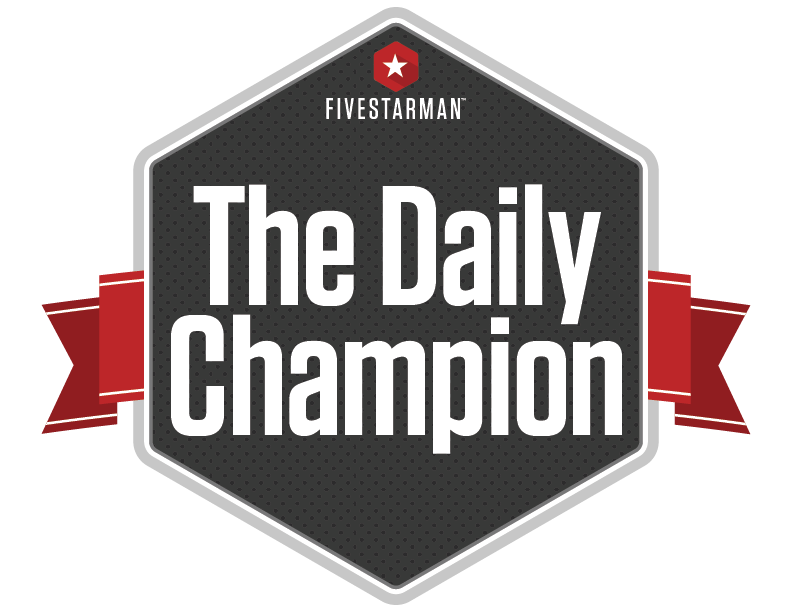 Proverbs 27:20
Hell has a voracious appetite, and lust just never quits.

Principle
Death and Destruction are never satisfied, and neither are human eyes.
I have a confession—I've struggled with being a news-junkie. I wanted to know what is going on around the world. So, I listened to news talk radio, watched cable news channels, and flipped channels to other news broadcasts to see what I was missing.
Lately, I've pulled away from it all. I am glad that I have. The constant violence and threats of disasters are endless. It just doesn't get better.
Hell has a voracious appetite. It is insatiable. Hell wants all of the captives that it can have and will never say, "Enough!"
However, I've had enough. I've decided to spend my drive times in prayer and praise. I leave the noise off while I am studying and focused on writing projects. Amazingly, the world still goes on without me knowing all of its troubles.
My new practice keeps me from developing a harshness, bitterness, and cynical attitude toward our world and our future. Yes, we're still living in troubling times; however, I'm focused on the vision that God has given me for the FivestarMan movement.
Remember:
I want to encourage you to monitor how much focus that you're giving Hell.
Click To Tweet
---
---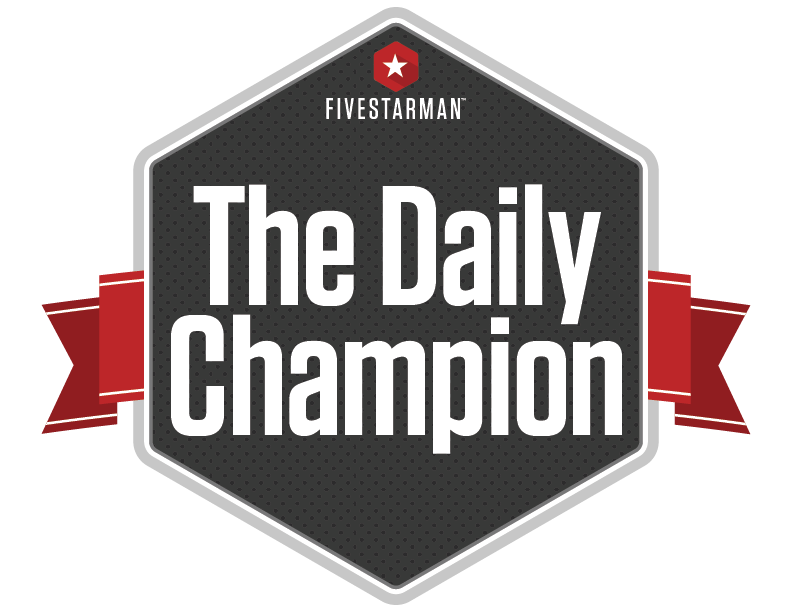 Know someone who would enjoy receiving The Daily Champion?
Share this post with your friends and invite them to signup to receive The Daily Champion every day by email using the form below.