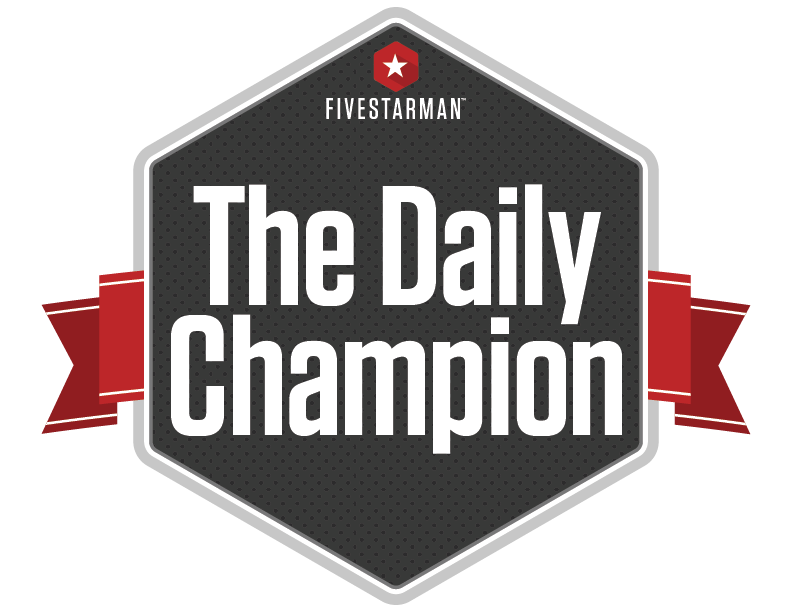 Proverbs 5:22
The shadow of your sin will overtake you; you'll find yourself stumbling all over yourself in the dark.
Principle
Evil deeds ensnare those who work evil.
The tactics, schemes, devices, and tricks that a man plays to get ahead, catch up to him. The very means that he uses is what is used against him. Evil deeds ensnare those who work evil. They stumble over themselves in the darkness of their actions.
This principle is important to remember, especially when someone has targeted you with their schemes. It gives you the assurance that the precepts that govern the universe and the moral code of conduct will not be broken. Remember, a man reaps what he has sown.
David may have taught this principle to his son, Solomon. He wrote a lyrical, Messianic prophesy regarding the tactics of evil men.
May their path be dark and slippery,
with the angel of the Lord pursuing them. – Psalm 35:6
The reference to the "angel of the Lord pursuing" is acknowledging the preeminence of God's established laws, precepts, and judgments will govern mankind's conduct.
Remember:
Don't use evil tactics and expect positive rewards.
Click To Tweet
---
---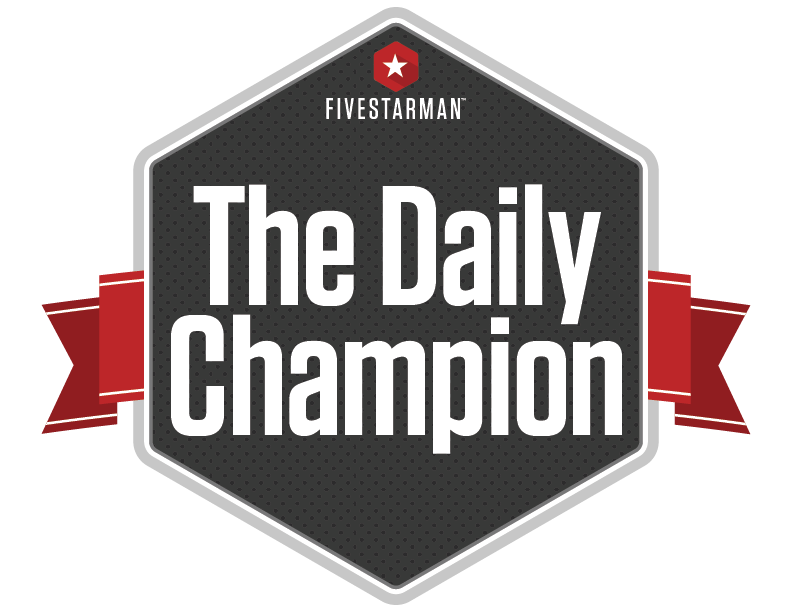 Know someone who would enjoy receiving The Daily Champion?
Share this post with your friends and invite them to signup to receive The Daily Champion every day by email using the form below.