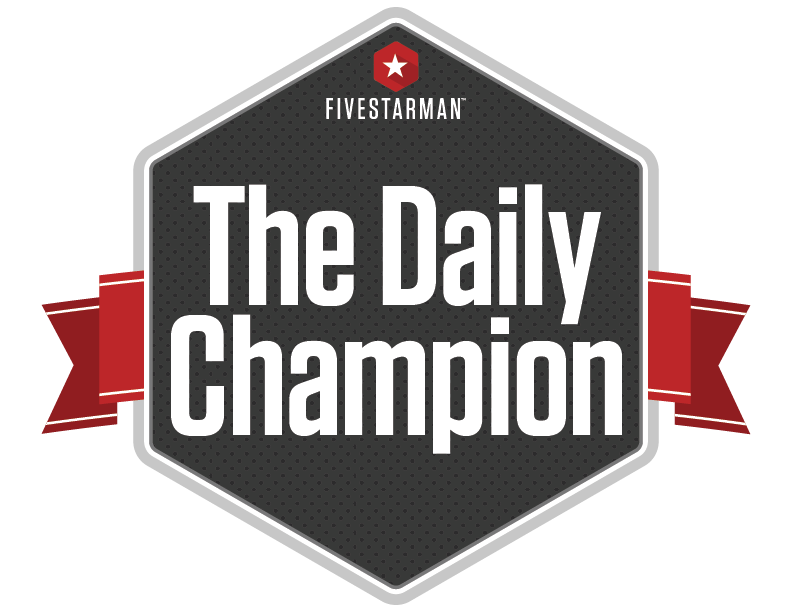 Proverbs 4:8
Prize Wisdom highly and exalt her, and she will exalt and promote you; she will bring you to honor when you embrace her.

Principle
Wisdom is the prize.
Our Advisor personifies Wisdom in the feminine. She is descriptively attractive to men. The relationship with Wisdom is often contrasted with the relationship of a brazen woman called the Adulteress.
The Adulteress is a notorious nemesis for manhood – lurking, seducing, devouring men as they are objects of her wrath. She is constantly prowling to bring down great men.
Antithetical to Adulteress, Wisdom is the greatest ally for manhood – always looking for the good of manhood, extending life, adding value, and bringing promotion.
This relationship is as real as any that you hold dear. If you embrace Wisdom, you will see that she adds enormous benefits into your life. One of those benefits is promotion.
Promotion means that you will be lifted up, exalted, to elevate and to make high. In other words, Wisdom knows how to celebrate you.
To be honest, this is a lesson that requires some time to think about. It takes a little effort to meditate on it – take some time and contemplate the relationship that Wisdom can bring into your life.
Remember:
Wisdom will bring you honor.
Click To Tweet
---
---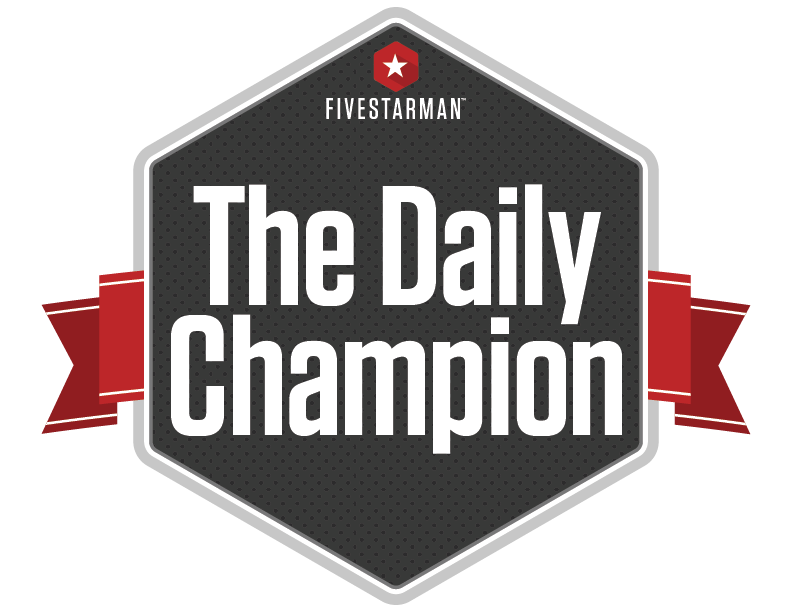 Know someone who would enjoy receiving The Daily Champion?
Share this post with your friends and invite them to signup to receive The Daily Champion every day by email using the form below.
---