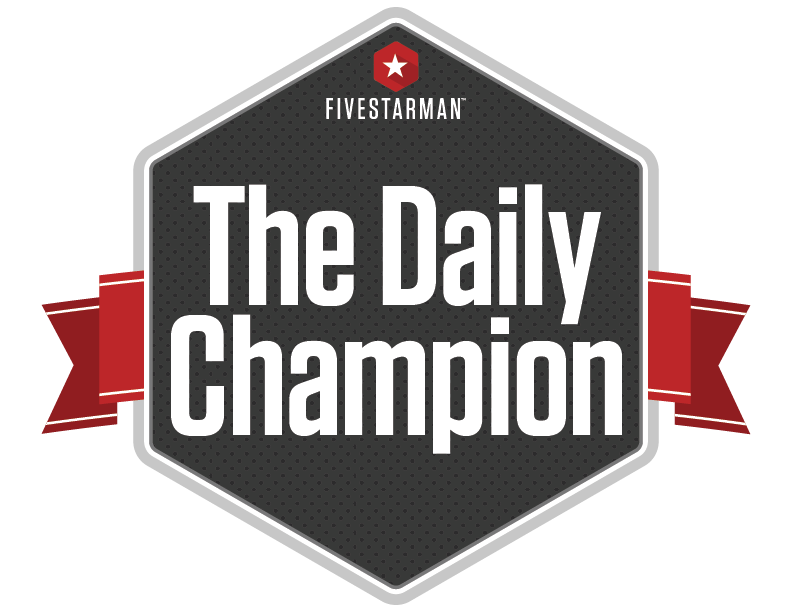 Proverbs 22:2
The rich and poor shake hands as equals – God made them both!

Principle
The wealth of humanity is not measured by bank accounts.

I recently spent a week in a small town in Chiapas, Mexico, to build a school for ChildHope. Laboring with some of the local men was truly a privilege and will be a memory I take into my old age. These men were very dedicated to their craft as laborers, they were devoted husbands, protective fathers, and followers of Christ. We were equals.
When you read Proverbs, you discover the theme of wisdom is to treat those who are suffering poverty with respect, dignity, and generosity. We're not to look down on those who are poor as if something that they've done has caused their subsistence living.
The biggest mistake we can make is to have the attitude of inequality between the poor and the rich—the trap that the poor deserve their poverty and the rich deserve their riches. The reality is—all mankind deserves dignity regardless of their financial holdings or lack thereof.
Spend some time with the poor and you will soon discover that they're just like you. They're concerned about their daily needs, they have dreams for their lives, hopes for their children's future. We're equals.
Whenever I have asked God to meet a need in my life, He has shown me someone whom I can meet the need in their life.
Remember:
Don't look down on the poor. God is the maker of us all.
Click To Tweet
---
---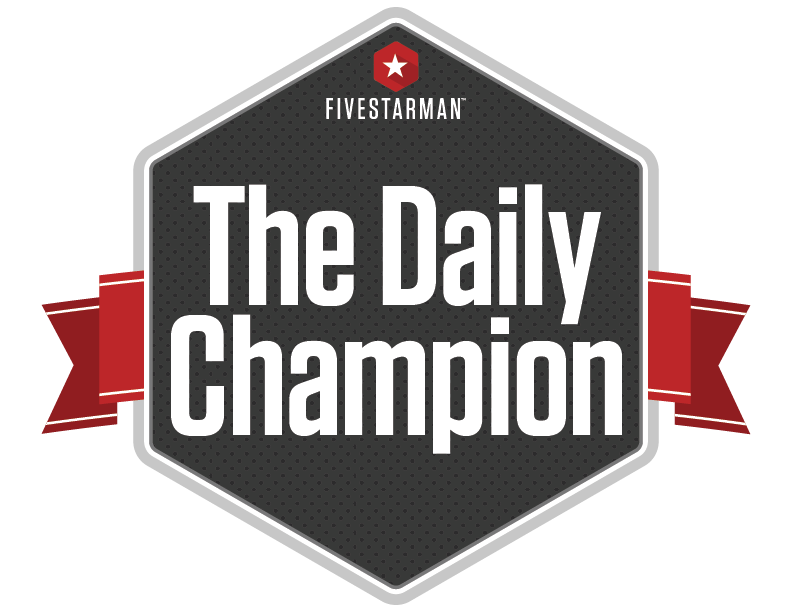 Know someone who would enjoy receiving The Daily Champion?
Share this post with your friends and invite them to signup to receive The Daily Champion every day by email using the form below.