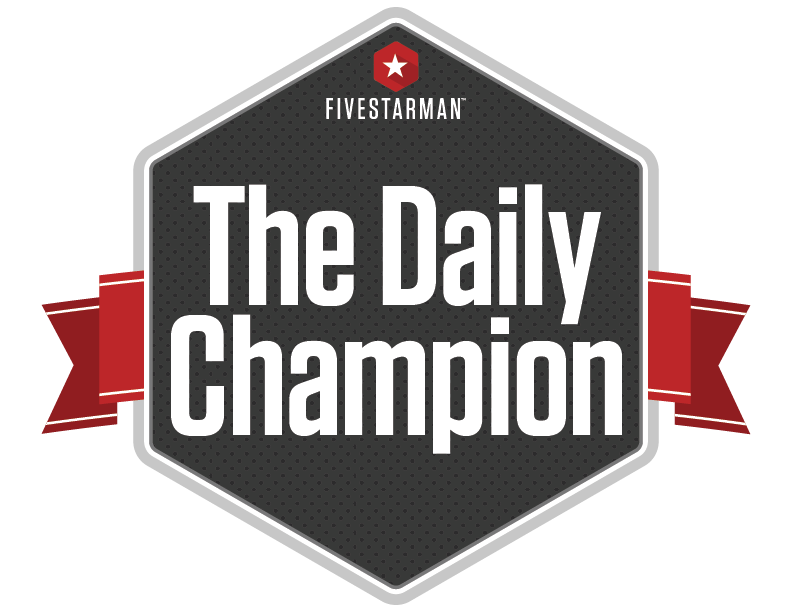 Proverbs 24:3-4
By wisdom a house is built, and through understanding it is established; through knowledge its rooms are filled with rare and beautiful treasures.
Principle
Turn your house into a home with wisdom, knowledge, and peace.
My wife and I enjoy watching shows that transform old, outdated, and often damaged houses into remodeled and renewed structures with new furnishings into "dream homes," like ABCs "Extreme Home Makeover."
As beautiful as these houses are, there is another makeover that needs to happen for our homes – that is the atmosphere within it.
I've had the opportunity to be a guest in some pretty remarkable homes – some mansions – homes filled with very expensive and costly furnishings. Yet, I've also noticed the atmosphere of the homes. Some of these homes were incredibly depressing and filled with strife. You could feel the tension when you walked into the foyer. What good is all of the treasures if there isn't any value?
I believe the greatest treasure that you can furnish your home with is wisdom, knowledge, and peace. When a house is filled this way it becomes a home.
Remember:
Make your house a home.
Click To Tweet
---
---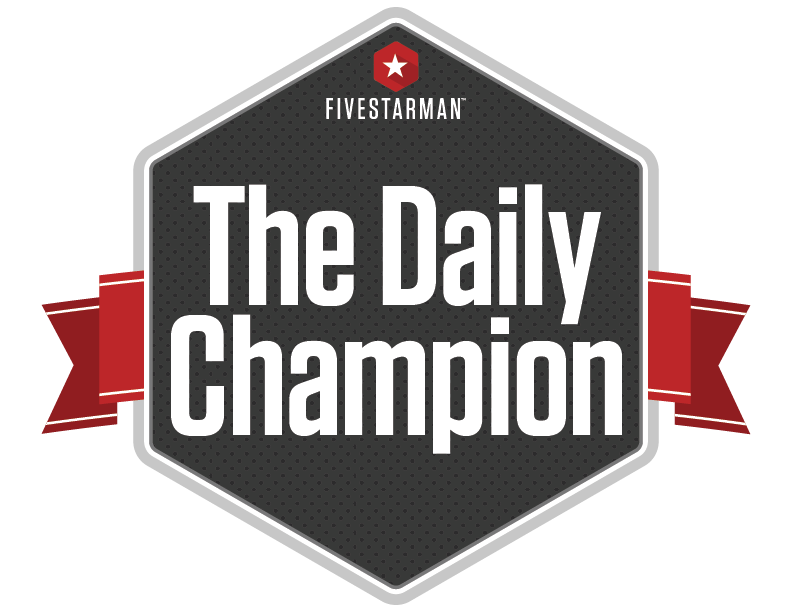 Know someone who would enjoy receiving The Daily Champion?
Share this post with your friends and invite them to signup to receive The Daily Champion every day by email using the form below.