ChampionU Donation Confirmation
We have received your monthly donation. We truly appreciate your partnership with FivestarMan! Your donation receipt is included below.
As promised, we want to ship to you--free of charge-- the Five Passions Combo, which includes the FivestarMan Book and the FivestarMan Field Guide and 45-Day Challenge. After you claim your free gift, you'll be directed to ChampionU where you can access all the resources we have made available to you.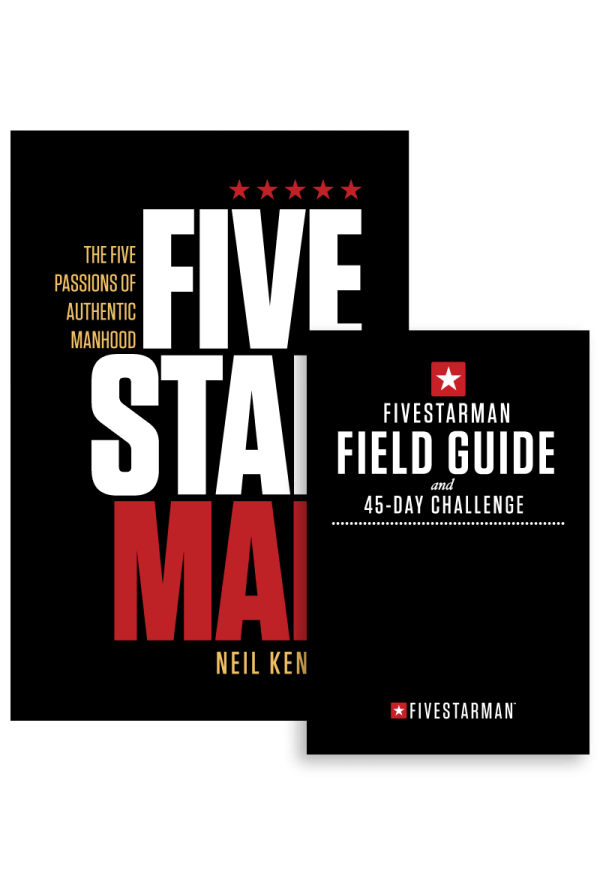 How To Claim your free Gift
Select the button below to claim your free Five Passions Combo.
The combo will be placed into your shopping cart and the cost will automatically discount to zero.
Be sure to include your shipping address so we know where to send your free combo!
* Free combo limited to one per person.
Your Monthly Donation Receipt